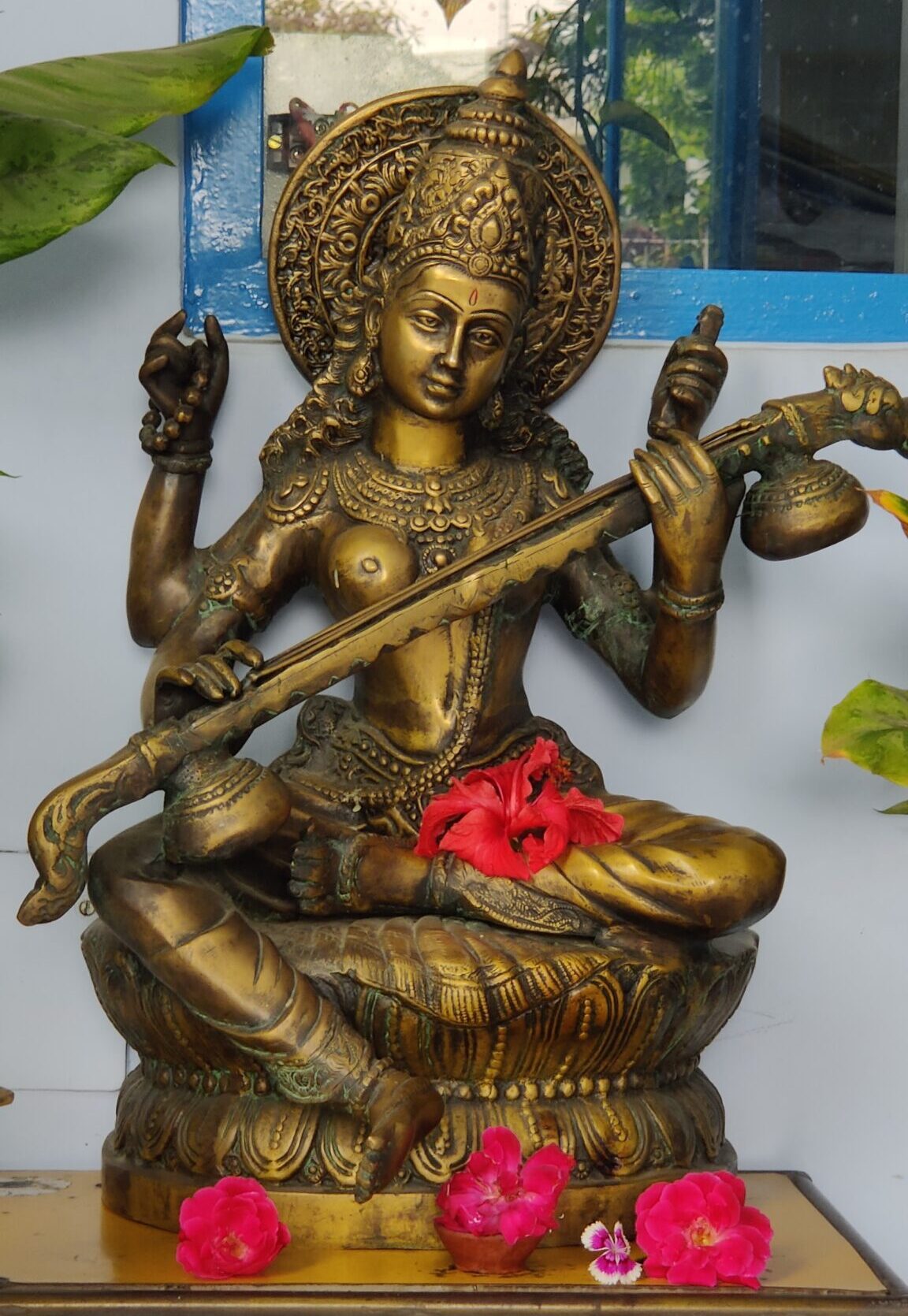 The School
The educational society of Saint MIra Academy Kanshiram Nagar Branch is among the pioneers of education in the city. The society was established in 1966 on the principles of Swami Sradhanand, "Equal opportunity for all to read and write". The structure is based on CBSE curriculum and is co-ed. We take pride in imparting knowledge by applying the tools and ideologies of 'Sanskar' and 'sanskriti' so that our students emerge as disciplined and fearless individuals.
Mission & Vision
The school aims to achieve 70% literacy rate among children in and around the area. To plant 100 trees every year to encourage sustainable living, school is striving for adult literacy to educate mothers and elders in society. To bring awareness about educating girl child
Saint Mira Academy Kanshiram Nagar Branch fosters to provide education that will help the students to have a wholesome development and build their capacity to take on challenges of the ever-changing global dynamics. Our students are prepared to emerge as leaders of tomorrow with indian values and ethics, imbibing nationalism and being environmentally aware for sustainable advancement
---
---
Directors' Message
In Saint Mira Academy we strive to build & fortify students academically, physically,mentally emotionally and spiritually.We believe every child has a potential to greatness and school is the medium to achieving it. We provide a constructive and motivating environment in which a child can enjoy and experience beyond the classroom that nurtures them to become an independent learner and a responsible adult.
The school is based on CBSE pattern. A classroom is not a four walled structure it is a learning center with social interactions and community building. The children are expected to be lively & participative in class. We believe in learning via practical examples. The four pillars of a school are its curriculum, teachers, students and parents.We welcome you aboard to be a part of Saint Mira Academy and together make your childrens' dream a beautiful reality.